YOUTH SUMMER EMPLOYMENT PROGRAMME 2019
 
The Youth Summer Employment Programme (YSEP) for the Parish of St. Catherine commenced on Monday July 22, 2019.
An orientation session for the 445 participants was held at the New Life Community Church, De La Vega City, Spanish Town.  Participants were given an overview of the programme and were provided with guidelines that would ensure that the data collected would be of the best quality. 
The 6-week programme, which is in its third year, is spearheaded by the Ministry of Local Government and Community Development, and provides Summer employment for young people between the ages of 16- 29 years.
The tasks to be undertaken are the traders' audit, continuation of streetlight audit and support to the Parish Disaster Coordinators, as well as other tasks that may be assigned.
Presenters included Mr. Junior Rose, Senior Director, Strategic Policy Planning & Reform Division in the Ministry of Local Government & Community Development, and
Mr. Peter Hewitt, Trade License Compliance Officer, St. Catherine Municipal Corporation.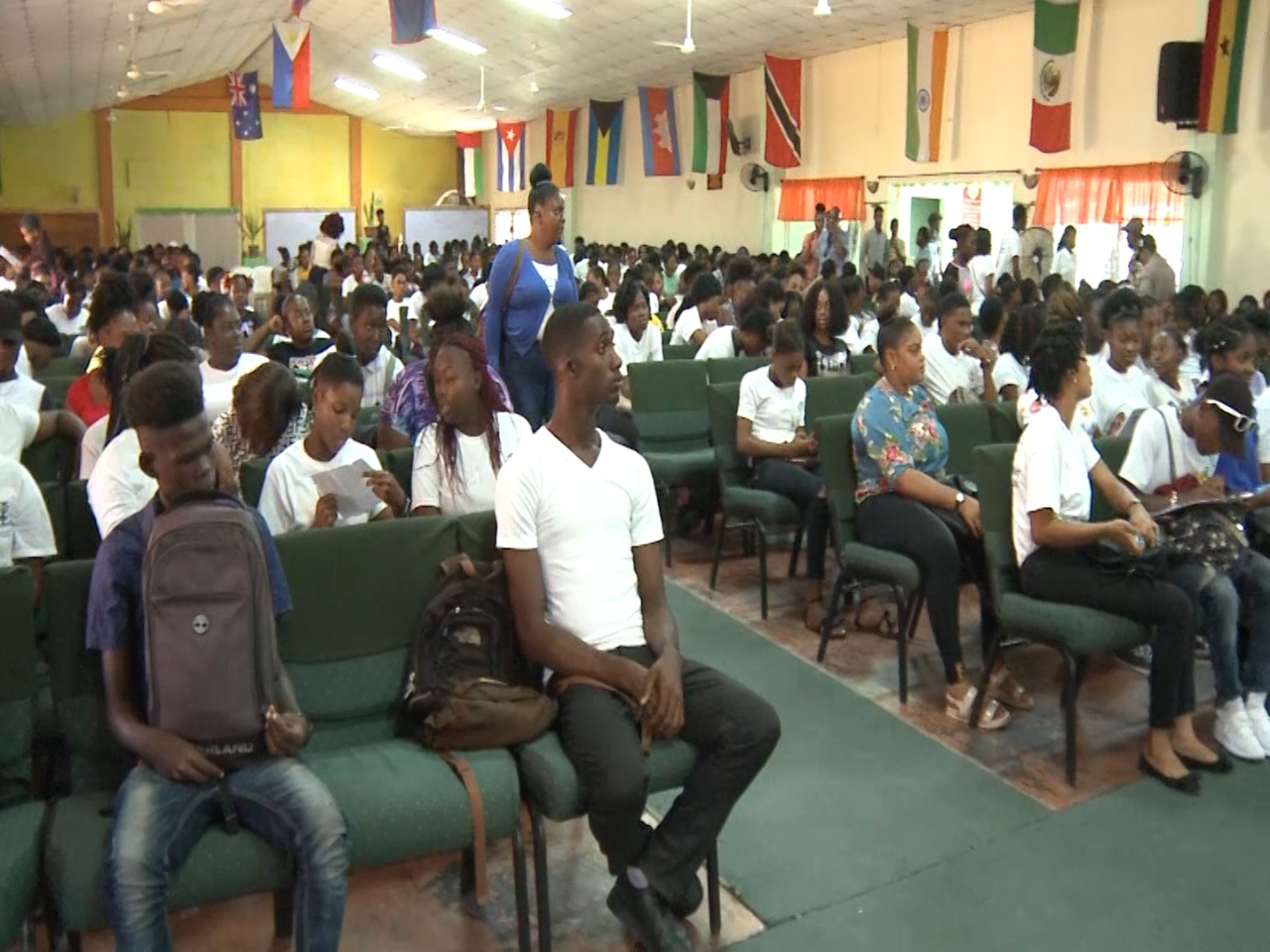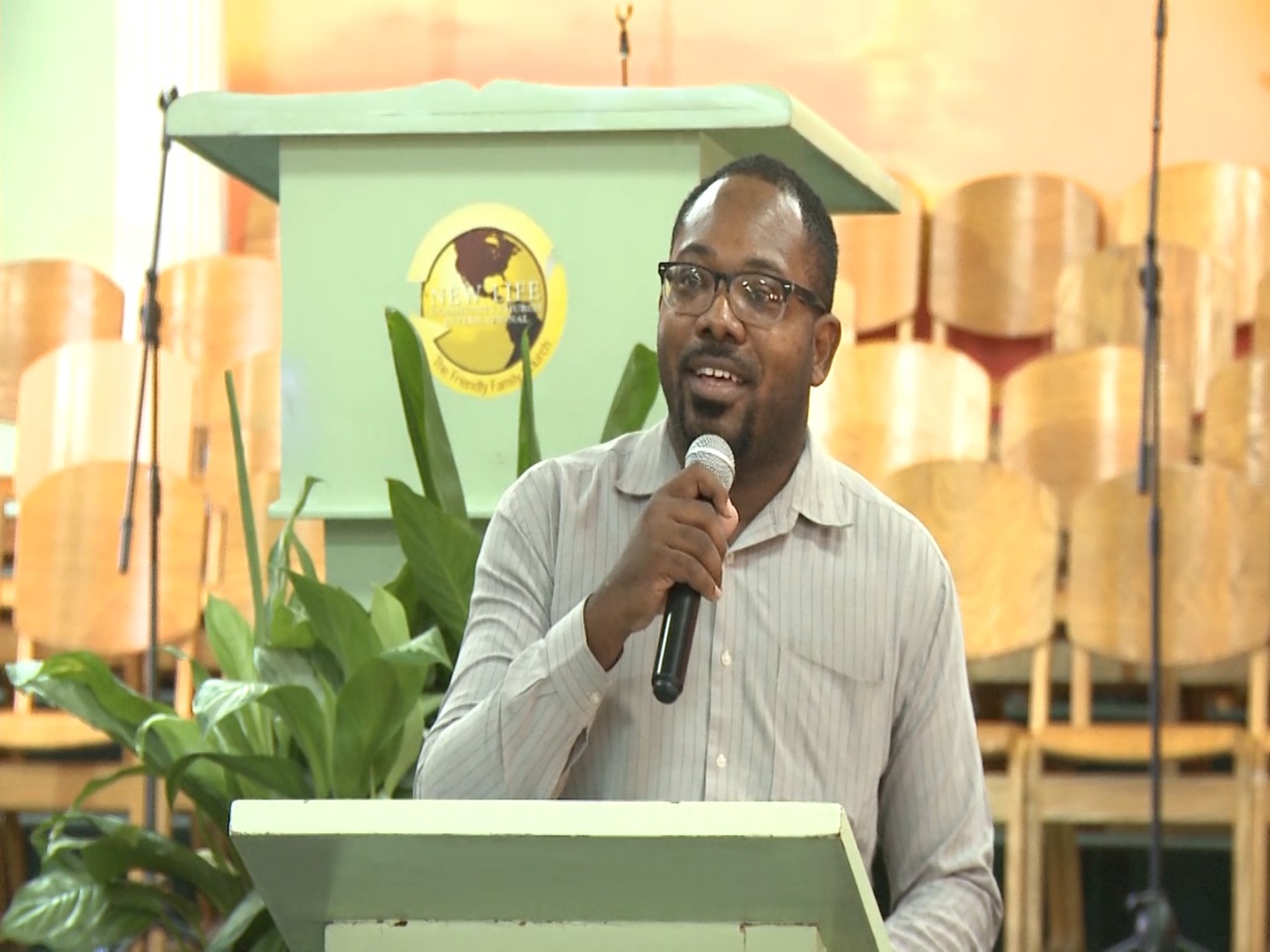 Mr. Junior Rose, Senior Director, Strategic Policy Planning & Reform Division in the Ministry of Local Government & Community Development